Manual Cinema-inspired self-operating, anthropomorphic overhead projector.
Laura and Jacob Wedding Site
Wedding website logo, design and all written content. (View site.)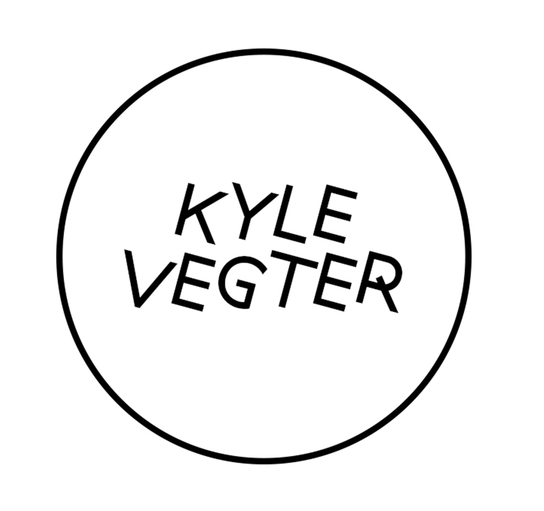 Logo and online identity for composer, producer and cellist Kyle Vegter. (View site.)
A sarcastic greeting card.
Biology textbook illustration.
Exhibition poster designed for 313 Gallery's Wastelands exhibition, Spring 2014.
Wastelands exhibition alternate.